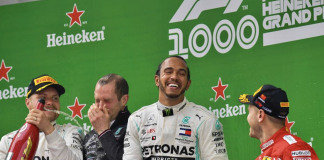 Kuala Lumpur – Mahathir Mohamad intends to bring back the Formula One (F1) race to Malaysia after a hiatus since 2017 for declining returns. Mahathir...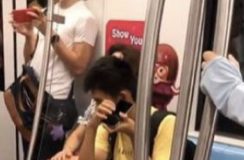 SINGAPORE - A photo posted on the All Singapore Stuff Facebook page has attracted widespread attention and even the eyes of special needs advocate...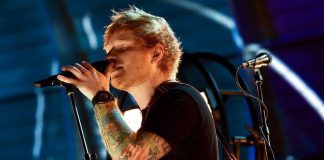 HONG KONG- Singer-songwriter Ed Sheeran's concert in Hong Kong was cancelled on Thursday, April 18th because of a lightning storm, causing waves of unhappiness...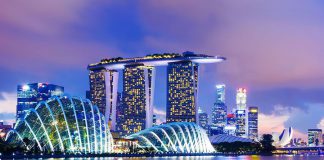 A recent report by ECA International showed that the cost of living for business travellers in Singapore is cheaper than in Hong Kong. Average...